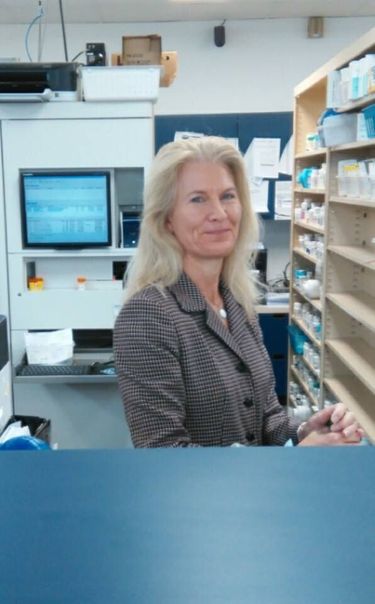 Meet Your Pharmacist
Christine Coffman has dedicated the majority of her career to serving patients in Mountain Grove, MO.
Specialized Services:
Free deliver of medications or over the counter products.
Living with diabetes may seem complicated, but understanding it can help you take control.
We will bill Medicare and most insurance companies.
More than Just A Pharmacy: Shop With Us
Browse our selection of items in our convenient, online store!
Subscribe to our Newsletter
Be the first to learn of incredible promotions and in-store offers, while staying up to date on the most relevant health news that could be impacting your community.